The Boxing Podcast
The Boxing Podcast is brought to you by 32 Red.
The Boxing Podcast | Episode 17 – Frank Warren, Daniel Dubois, Nathan Gorman and Joe Joyce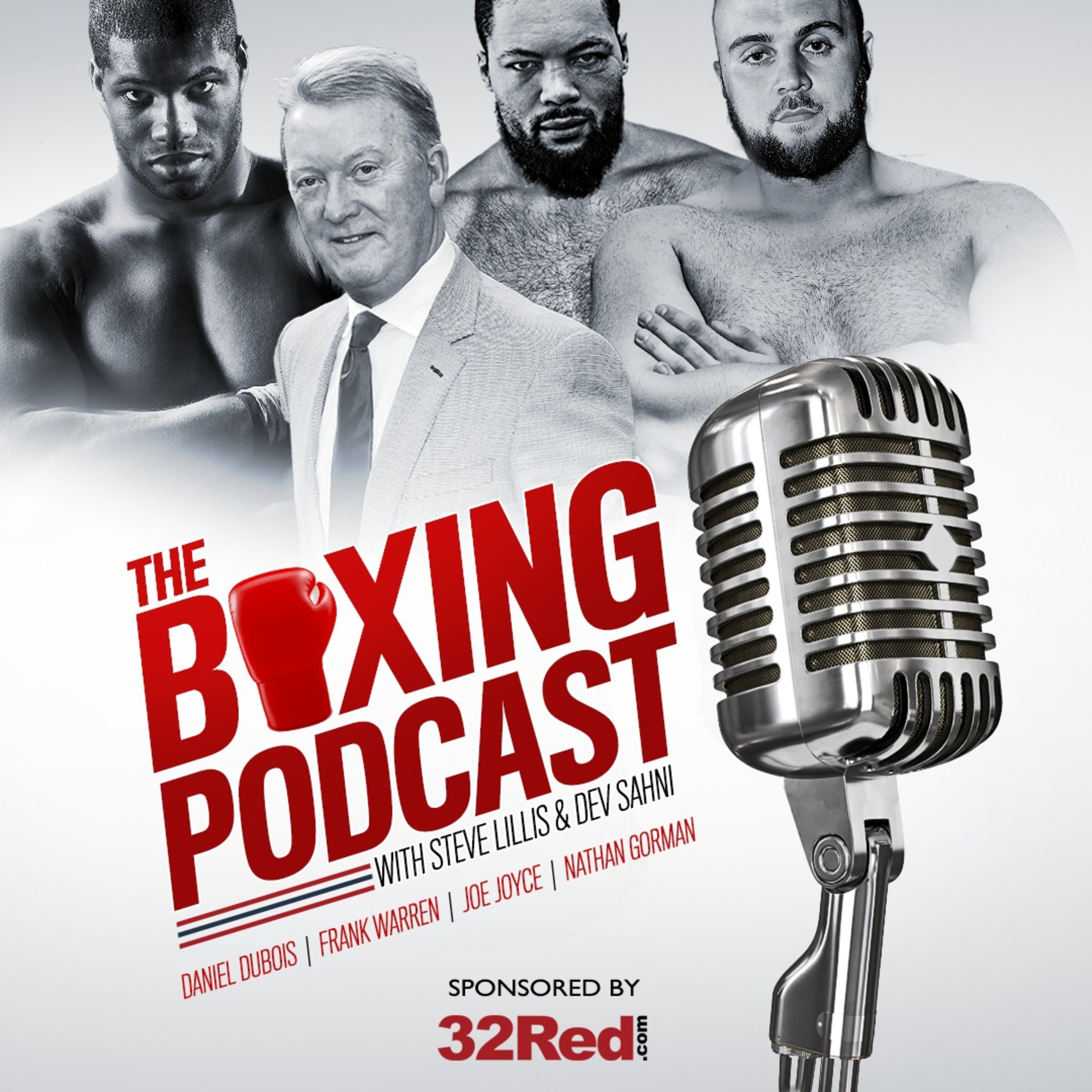 On this week's episode, Steve Lillis and Dev Sahni look ahead to the heavyweight show announced by Frank Warren featuring Daniel Dubois v Nathan Gorman. Steve also has a good rant in his now world famous 'WHATCHU TALKIN BOUT LILLIS' section.